Stay updated with our newsletter!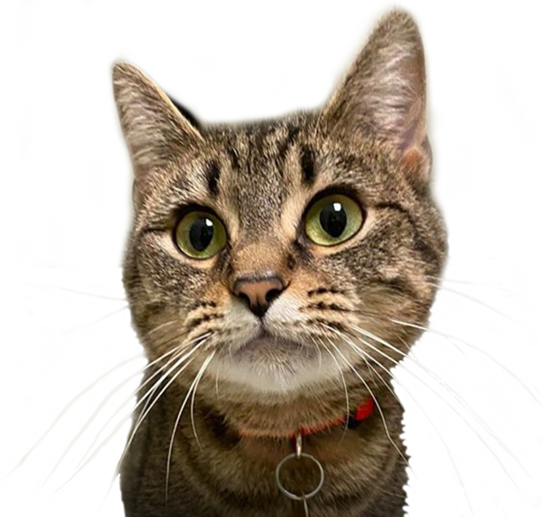 Purchase pre-cooked meals, become a sponsor, participate in our online raffle & join us for a special live stream.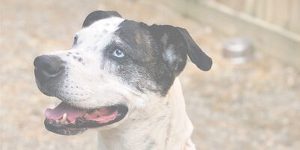 Schedule online to meet the newest member of your family! Book a socially-distanced appointment today.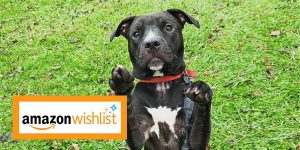 Send much-needed supplies directly to CHA by shopping our Amazon Smile Charity List. We appreciate your support.