Stay updated with our newsletter!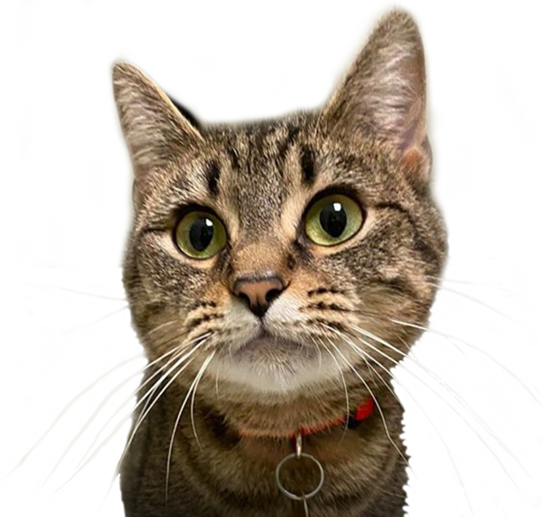 Support a fundraiser in memory of the Sperl family and honor their passion for pets.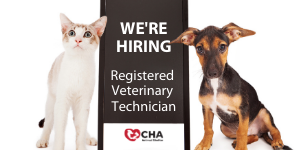 We are looking to add a Registered Veterinary Technician to our passionate animal welfare team.
Purchase pre-cooked meals, become a sponsor, participate in our online raffle & join us for a special live stream.