Stay updated with our newsletter!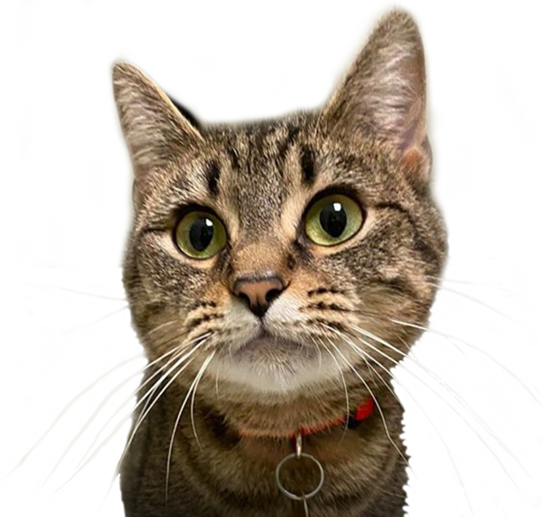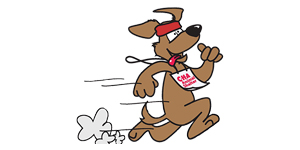 CHA's annual Dog Jog is back for it's 33rd year. Join us Sunday October 1 at Genoa Park. Sponsorship & vendor signups now available.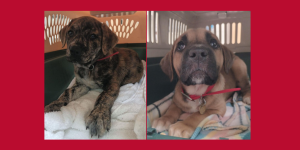 CHA recently took in a littler of puppies who have tested + for Parvo. Consider a donation to help support these pups hospital stay.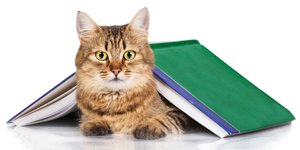 Signup is open for our summer reading program. Wednesdays 3:30-5 pm, June 7 - August 9