Stay updated with our newsletter!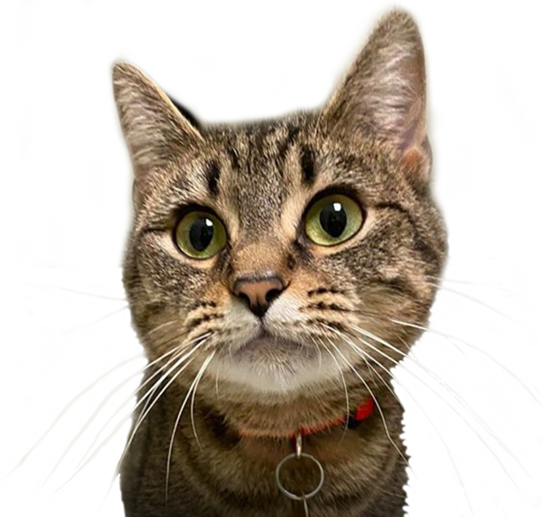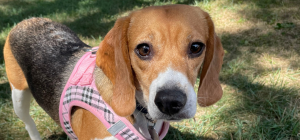 CHA's group of Beagles rescued from the Envigo testing facility had a reunion and it was as adorable as you'd imagine.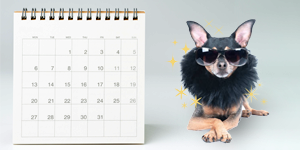 The 2024 CHA Alumni Calendar is underway. Enter your pet or vote today!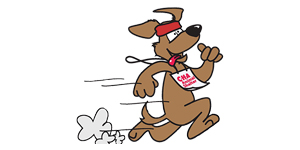 CHA's annual Dog Jog is back for it's 33rd year. Join us Sunday October 1 at Genoa Park. Sponsorship & vendor signups now available.